Bar Association of Queensland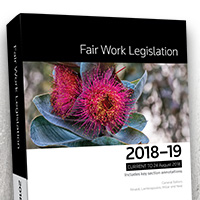 NEW:

Fair Work Legislation 2018-19
Fair Work Legislation 2018-19 is an essential reference to the Fair Work regime containing federal workplace legislation, fully consolidated to 24 August, 2018.
Order now
.

Sole Publisher
Did you know? We are the sole publisher of
Commonwealth Law Reports
and the
Federal Court Reports
, and has the largest collection of authorised
State Reports
.
As a barrister in Queensland, save up to 15% on our extensive range of book and eBook titles. Don't have a code? Request it here.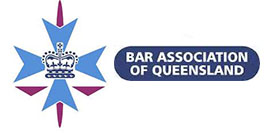 Special pricing for online legal research packs
The QLD Bar Complete Package includes a selection of 85 premium legal titles on Westlaw AU.
Contract duration: Two year agreement Cost: $4,600 pa (incl. GST) for the first year with a capped 4% increase for the second year Junior bar concession: 50% discount for junior members under three years post admission for the initial two year subscription period, after which the cost will revert to the base package price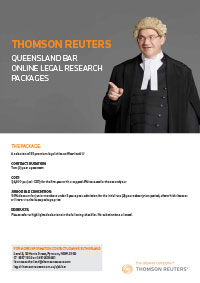 QLD Bar Complete Package

Download