Thomson Reuters publishes the largest collection of authorised and specialist law reports in Australia, including the prestigious Commonwealth Law Reports and Federal Court Reports.
Law reports are considered a definitive record of judge-made law. Of the thousands of judgments that are delivered each year, a small percentage of these are deemed significant and selected for reporting. Reported decisions, particularly those authorised by the courts, are generally the preferred authorities when citing cases in legal proceedings and scholarly publications.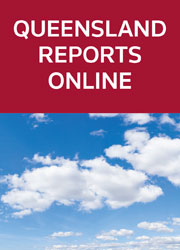 The
Queensland Reports
are the authorised law reports of the Supreme Court of Queensland.
---
---
---
News and features