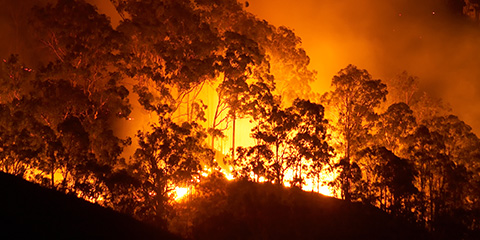 Uniform Evidence Law, 13th Edition
By Stephen Odgers SC
With up to a quarter of the legislative provisions reviewed in the courts annually, Uniform Evidence Law, 13th Edition is an essential resource for barristers, courts, litigators, and students.
Order now
Clearance Titles
Get 60% off clearance books and eBooks in our Mid Year Sale. Over 150 titles across 30+ practice areas.
Shop now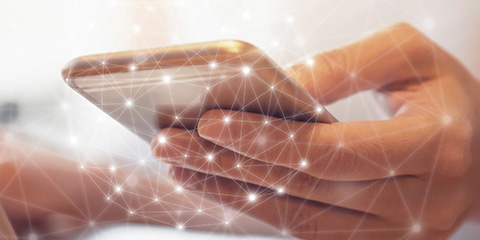 ProView eReader
Access the critical legal resources you need anytime, anywhere including eBooks, premium subscription news and more.
Download the app