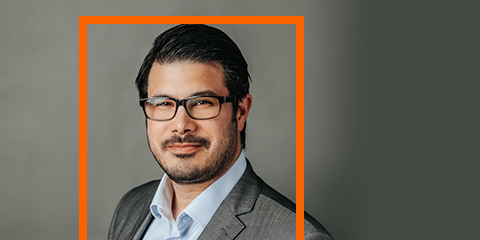 Our Experts Empowering Yours
Expertise and confidence now available on one platform.
Discover how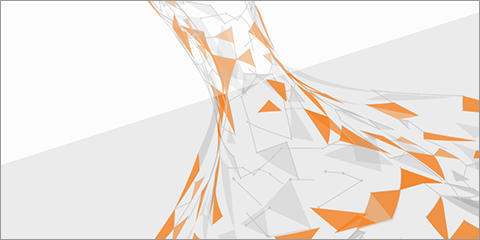 Upgrade to new Westlaw
It's time to discover a whole new platform. Work smarter, like never before.
Upgrade now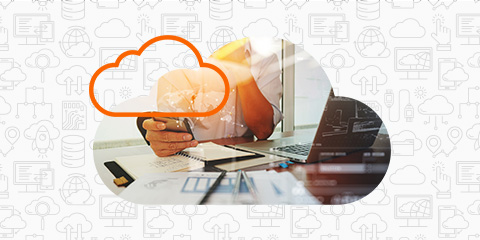 Whitepaper: Cloud-Based Business Management
Building a foundation for growth has never been more important for law firms.
Read more