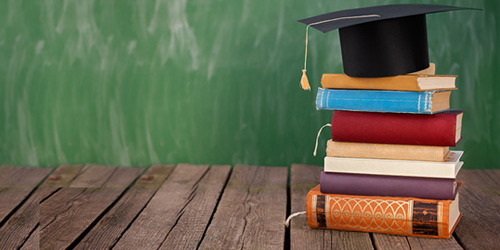 Students save 25% on book + ebook bundles this semester
Tired of carrying about heavy textbooks? Buy your eBooks today and get instant fulfilment and access your text at anytime on the move.
Get your promo code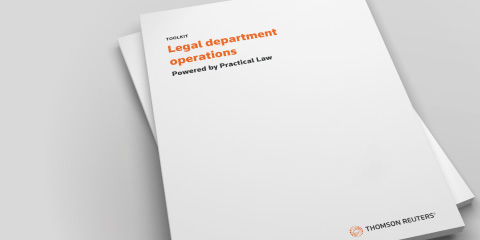 Get started with legal department operations
Discover detailed guidance and resources covering key topics to help you with your legal department operations journey.
Download Whitepaper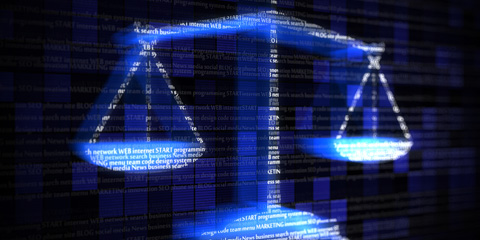 Chilli IQ's Managing Partners Forum
Legal leaders from across the APAC region gathered for the Managing Partners Forum, to weigh in on the future of law.
Read Here