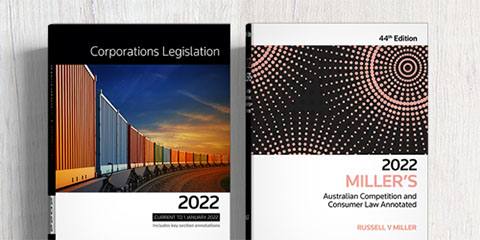 Law Annuals 2022
New developments. Same trusted resources in corporations, competition and consumer law.
Order now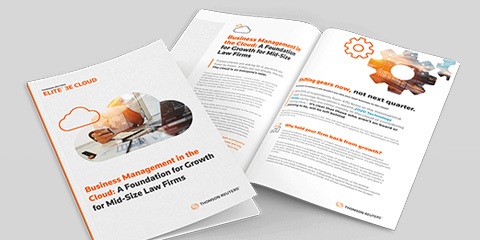 Boost your firm's future growth
Discover insights on building a foundation for growth, visibility to ensure profitability and optimising time to deliver client service.
Download Whitepaper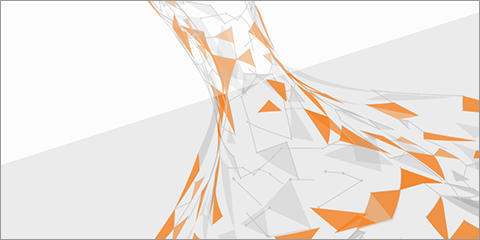 Upgrade to new Westlaw
It's time to discover a whole new platform. Work smarter, like never before.
Upgrade now