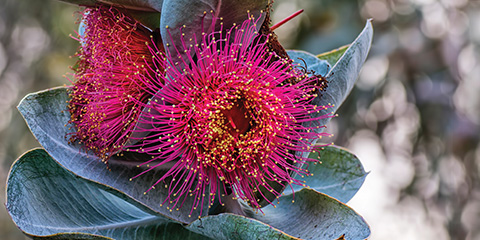 Fair Work Legislation 2018-19
This new edition contains federal workplace legislation, fully consolidated to 24 August, 2018, and is designed for use by practitioners, business professionals and students.
Order today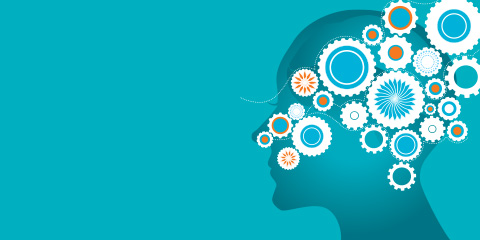 Mental Health and Employment Law Conference

Sydney | Melbourne | Brisbane
Employment law issues that involve a mental health aspect can be extremely challenging for both lawyers and HR practitioners. This conference aims to address key issues related to mental health in the workplace.
Register now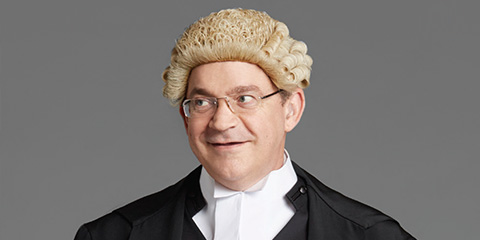 Exclusive Bar Collection Discounts
Barristers save on local and international books and eBooks. Plus access special pricing for online legal research packs. Browse by state - NSW, QLD, SA, TAS, VIC and WA.
Browse collections by state