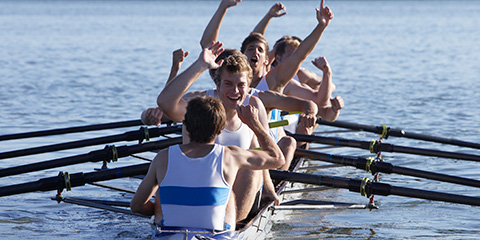 Share your successes with us
Are you using our solutions to improve your organisation's performance?
Share your story
Practical Law
From Employment, Banking & Finance to Commercial Real Estate - we've got you covered.
Find out more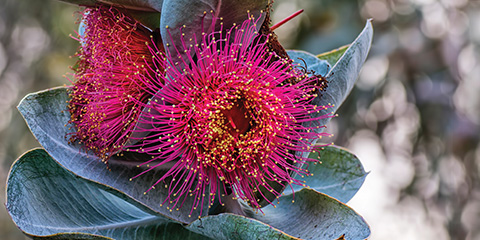 New Release Law Books
Browse our range of newly published books and eBooks, including Fair Work Legislation 2018-19 and Ross on Crime, 8th Edition.
Shop now