Uniform Evidence Law, 16th EditionOrder now »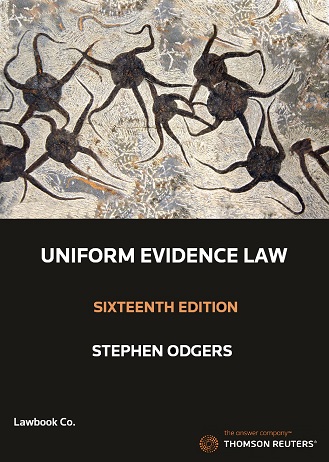 Uniform Evidence Law, 16th Edition provides Australia's leading guidance on the uniform evidence law for barristers, courts, litigators and students alike. With up to a quarter of the legislative provisions reviewed in the courts annually, it is essential to have a current copy at hand.
Custom Publications - Redesign our content to suit you see more »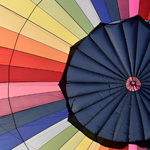 Academics
Thomson Reuters provide valuable course resources, up-to-date product information and much more for Academics. Explore the links below to find out.
Bookshops
Information relevant to you, see below for the latest product information, trading terms and contacts.
Prescribe to a Thomson Reuters text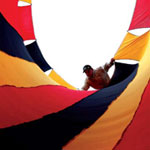 You'll gain access to our online databases and news services alerting you to changes in your subject area, keeping your course material current. You also have supplementary teaching materials provided to you for selected texts. The online databases available to you are:
Contact your Account Executive to find out more.