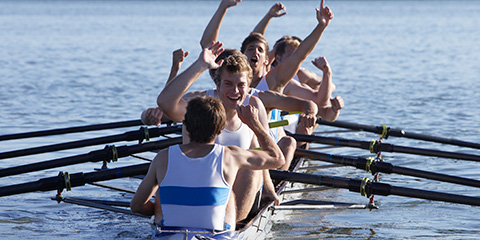 Customer Success Stories
How are you kicking goals with our technology solutions? We would love to hear from you.
Share your story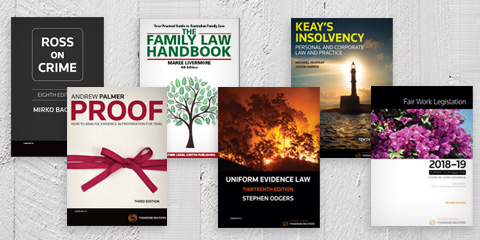 Bestselling books 2018
Browse our range of bestselling books and eBooks by practice area and update your library for 2019.
Shop now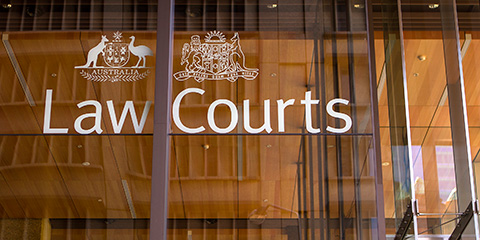 The 7 Most Memorable Cases of 2018
Our popular piece recapping the biggest landmark cases to occur this year.
Read more