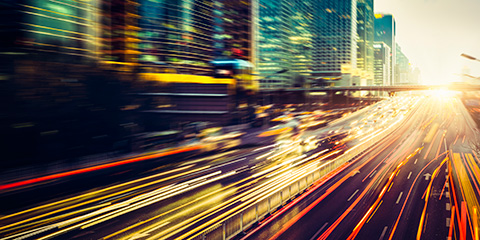 Contract Express
On average, lawyers spend 60% of their time drafting documents. What if there was a faster solution?
Let us show you how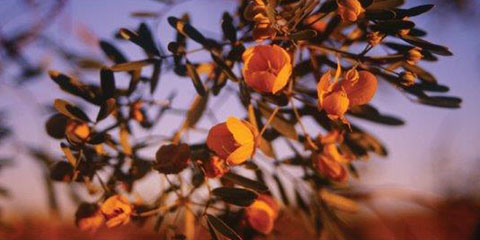 2018 Law Annuals Collection
Stay up to date with legislative and case law developments with new titles including Corporations Legislation 2018 and Miller's Australian Competition & Consumer Law Annotated, 40th Edition.
Order now
Watch how Practical Law Australia has simplified the workflows and enhanced client engagement for law firm Lander & Rogers Lawyers.