Legal books and eBooks with a focus on court practice and litigation.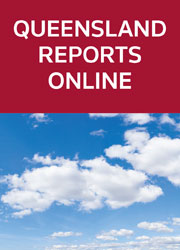 The Queensland Reports are the authorised reports of the Supreme Court of Queensland.
Each full-text judgment featured in the Queensland Reports includes authored catchwords, a headnote approved by the Court, and a related PDF that is a facsimile of the authorised print version of the reports.