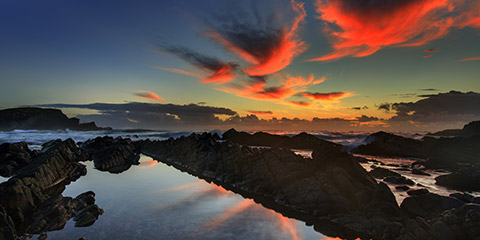 Introducing Practical Law Australia
Advise with confidence and increase your efficiency with Practical Law Australia's legal know-how, precedents and workflow tools for lawyers.
Find out more
Clearance Titles
Get 60% off selected Legal Books & eBooks in our End of Financial Year Sale
Shop now
VIP Member Discounts on Law Books
Save up to 25% on select law books and eBooks in the End of Financial Year Sale when you become an eStore Member. Plus, it's free to join!
Become a VIP