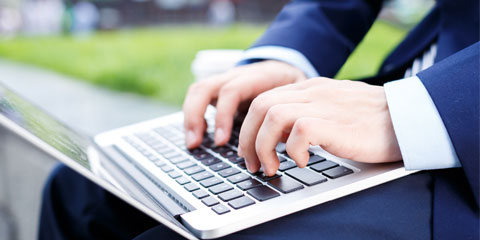 Coming Soon to Westlaw AU
Victorian Reports, the authorised law reports of the Supreme Court of Victoria, and Indictable Offences Queensland are coming soon to Westlaw AU.
Browse all online products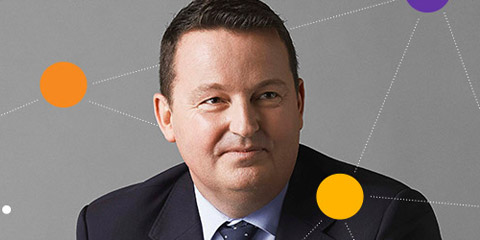 Know-How and Precedents Solutions
Managing forms and precedents doesn't need to be a time-consuming task. Rely on accurate and industry-trusted documents authored by subject experts.
Find out more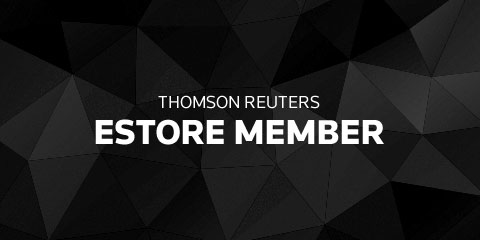 Save 5% on Law Books and eBooks
Become an eStore Member to benefit from an ongoing 5% off law books and eBooks, VIP offers, faster checkout and access to the new member lounge. Plus, it's free to join!
Become a member