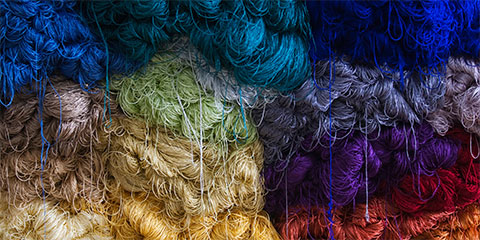 Softdocs Document Automation
Build your documents quickly and accurately with industry leading legal forms and precedents.
Find out more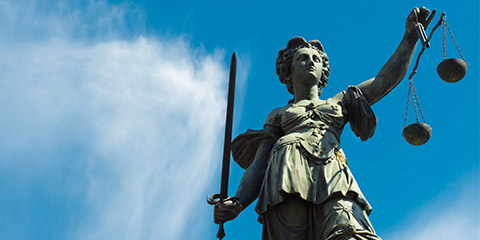 Victorian Reports Out Now
The authorised law reports of the Supreme Court of Victoria are now available on Westlaw AU.
Find out more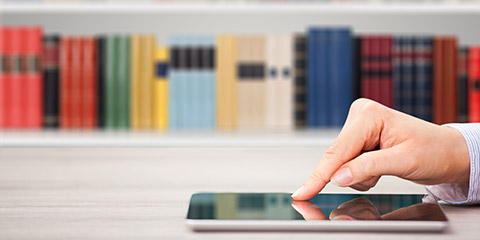 Shop Law Books and eBooks
Browse 1000+ legal books and eBooks by practice area, bestsellers, new releases or forthcoming. Free shipping Australia wide.
Shop now