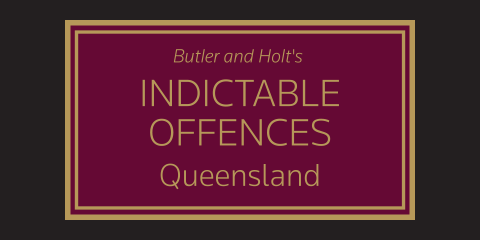 Indictable Offences Queensland
Butler and Holt's essential guide to the law governing serious crime in Queensland is here. Now available in online, eSub and looseleaf formats.
Find out more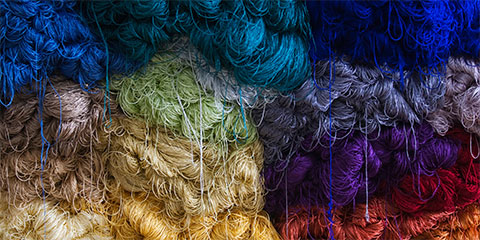 Softdocs Document Automation
Did you know Softdocs document assembly integrates with five out of the six major practice management systems in Australia?
Find out more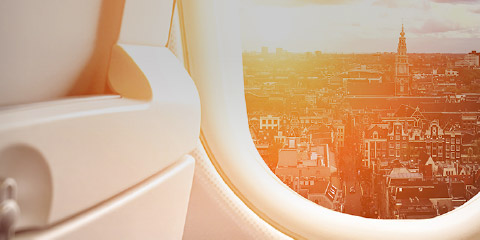 Think Global
Travel the world of law with our collection of international books and eBooks. Browse by country, publisher, or by bestselling titles.
Browse collection