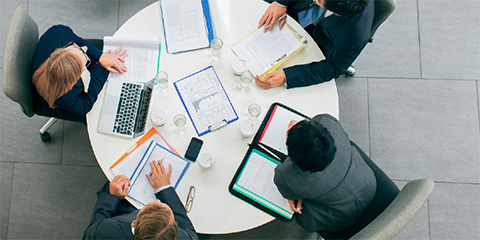 Free Guide: How to Select the Right Practice Management Platform
Are you looking for a new legal practice management system? Download this guide on the selection criteria to consider and top questions to ask a vendor.
Download free guide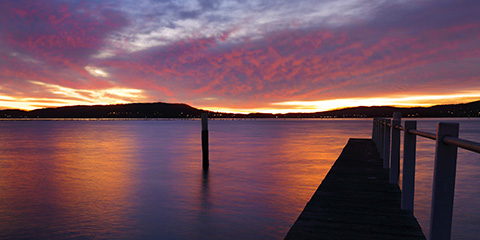 Dispute Resolution and Commercial Coming Soon to Practical Law
We're pleased to announce the upcoming release of Dispute Resolution and Commercial practice notes, standard documents, checklists and more.
Request a demo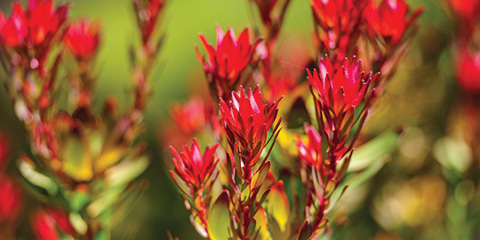 New Developments in Corporations, Competition and Consumer Law
Now published, the 2017 Law Annuals are your essential resources for keeping pace with legislative and case law developments. Available in book and eBook formats.
Shop now