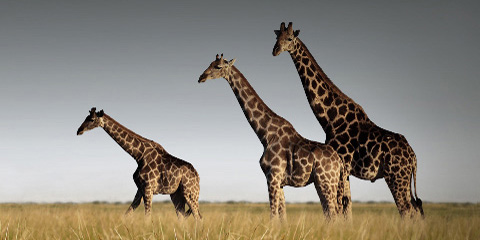 A New Solution for Corporate Counsel
Track your spend, matters and performance with Serengeti Tracker, the most widely used practice management system for in-house lawyers.
Find out more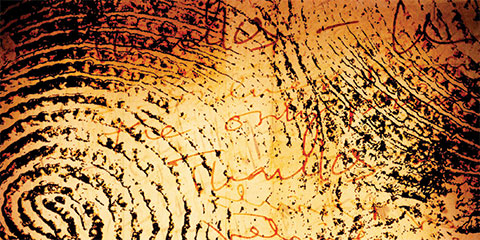 Uniform Evidence Law, 12th Edition
New to the Evidence Law Collection, Uniform Evidence Law 12th Edition is Australia's leading guidance on the uniform evidence legislation.
Pre-order now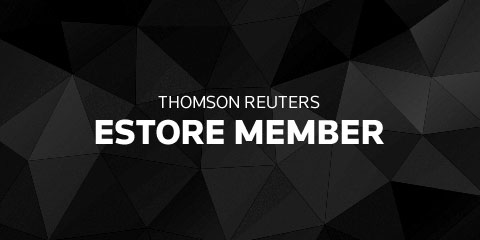 VIP Member Discounts on Law Books
Save up to 25% on select law books and eBooks in the upcoming Mid Year Sale when you become an eStore Member.
Sign up for free