Law Student Study Aids and Advice
Download your FREE 61 page
law exam study help guide!
Arm yourself with great exam prep techniques from summarising your notes, calming your nerves and up-chuck reflexes, to the perfect law exam techniques both before and after an exam! This chapter is from bestselling law student book, Law Student Survival Guide: 9 Steps to Surviving Law School. Purchase online now and save 15% + free delivery within Australia!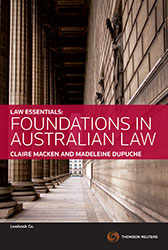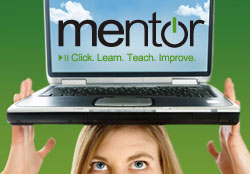 Test your Knowledge with Mentor Self Paced Learning
Complete a Mentor quiz and receive detailed feedback, supported by references to texts and materials, to help you better understand key principles and concepts of the subject and apply your learning in assessment situations. Take a Mentor online quiz now.
Law Student Insights from the Experts
Insights from

Stephen Odgers SC
Try to see the principles.
Step back and see the bigger picture.
Insights from

The Hon. Michael Kirby
Statutes are overwhelmingly the dominant source of law and therefore they're tremendously important.
Insights from

Mark Robinson SC
It's essential you make research your focus at uni because research is
your focus elsewhere.