Time matters
Achieve more with the new Westlaw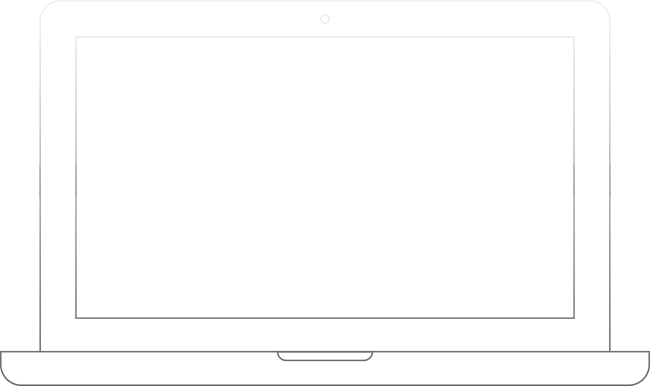 Say hello to the new Westlaw, bringing simplicity and speed to your legal research workflow. Built in conjunction with Australian lawyers, it uses cutting-edge technology to deliver answers you can rely on — faster. With superior coverage and natural language search, you can connect to a huge, reliable database trusted in Australia for 100 years.
The Westlaw you know, now even better
Did you know we offer simplified plans?
The new Westlaw offers simple plan options packed with value. From content to search, we have you covered.