Hear from customers
Don't just take our word for it

new Westlaw has made online legal research that much simpler, but don't take our word for it — discover how our customers are using the latest Westlaw solution to cut through information, and achieve speed to answer, in seconds!
I put the citation references in and found what I needed 5 seconds later... The outcome was a success... We got everything we asked for in a 45 minute hearing. About as ideal you can get, thanks to the new Westlaw.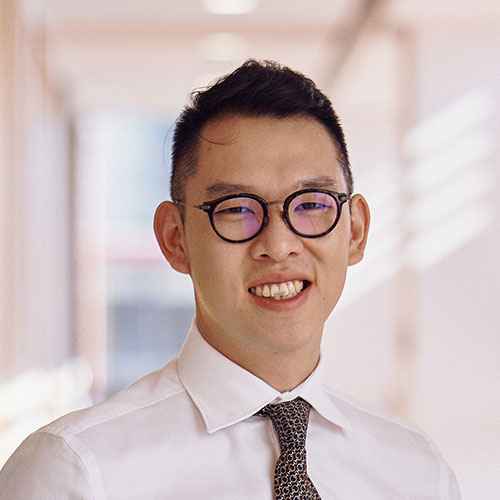 Albert Cheung
Associate
W Advisors


Download testimonial