Westlaw
Legal research now and for tomorrow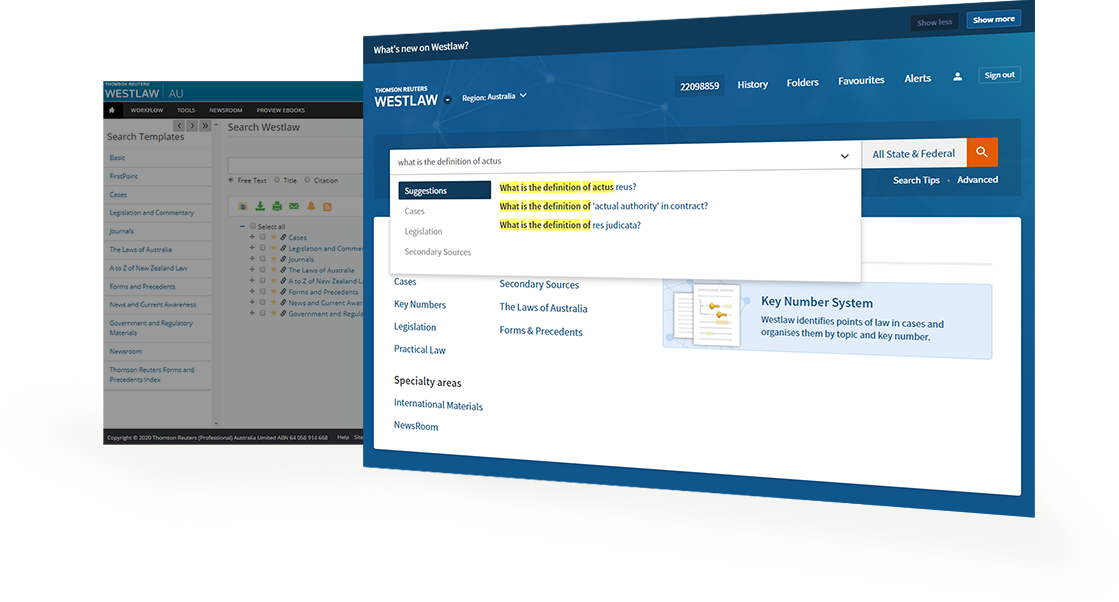 Westlaw is built on 100 years of innovating with Australian lawyers, leveraging global technological advancements that actually work. Combining industry-leading legal expertise, the latest in smart technology and one of the most complete library of resources in Australia, Westlaw helps lawyers get to answers faster.
Why choose Westlaw?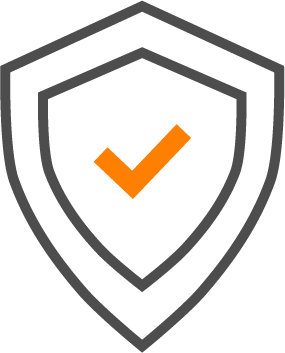 Content you can trust
An army of lawyers categorise, and summarise the law so you can find the best information to build the strongest case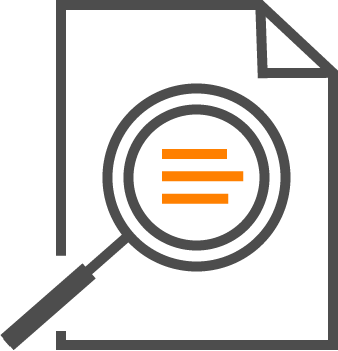 Expert Analysis
Meaningful interpretation, and incisive commentary on caselaw and legislative developments for the most trusted answers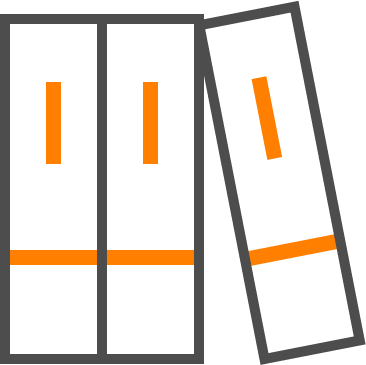 Law Reports
One of Australia's largest collections of authorised and specialist law reports for greater breadth of knowledge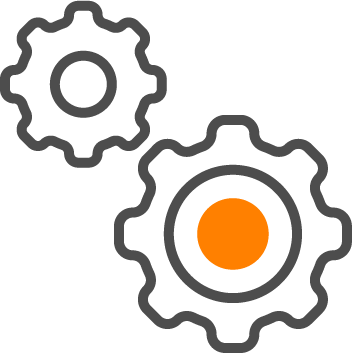 Tailored Support
An entire training support crew based here in Australia offering a range of free tailored training options
Westlaw's market leading offering
KeyCite™
Formerly part of FirstPoint, now smarter.
KeyCite™ is Thomson Reuters' leading global citator helping you find, understand and analyse the law. Now built into every Westlaw search experience, you can be confident you're relying on valid law, every time.
KeyNumber™ System
Formerly part of FirstPoint, now smarter.
Confidently navigate through less familiar areas of law. Powered by the Australian Digest, the KeyNumber™ system is fully integrated into every Westlaw experience. Begin your search by legal topic and identify relevant cases by KeyNumber™.
Natural Language Search
Natural Legal Language Search on Westlaw allows you to get better results using plain English. Free up time by freeing yourself of complex search queries and get directly to authoritative sources by searching the way that you think.
Law Reports
Westlaw publishes Australia's largest collection of authorised and specialist law reports, including the Commonwealth Law Reports, Federal Court Reports, Queensland Reports and NSW Law Reports.
Clients don't care about the data, they just care about the answer - the new Westlaw helps my team distill huge volumes into the salient point, in minutes.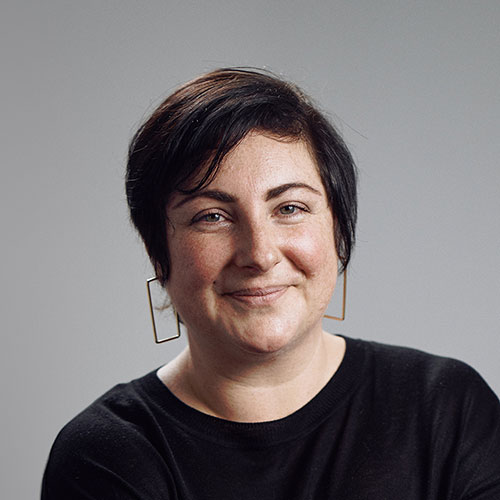 Danny King
Director
Danny King Legal
The services Westlaw offers in my area are far better than anything else on offer. There's greater depth and better commentary, which is really important for us.
Alan Bradbury
Legal Director
Bradley Allen Love