Practice Management Solutions
Manage all of your workflow, administration, matters, documents, billing and fees in one fully comprehensive system. Practice Management Solutions from our Best Practice suite bring you scalable and customisable tools to manage a legal practice of any size.
"I like seeing that things are done properly; raising standards and maintaining them"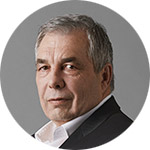 Alan Johnston
Practice Manager
Whitelaw McDonald Download testimonial
---
Infinitylaw
Infinitylaw is a comprehensive legal practice management system that provides all of the workflow, accounting, administration and marketing functions your firm needs. Connect your matters, documents, time, billing, fees and client relationship management in one place, regardless of which office you are located in. You can make your day-to-day practice management less time consuming and will feel like you have another partner in your firm with all the time saved. Infinitylaw seamlessly integrates with our Best Practice solutions – including Softdocs and Westlaw AU. With a click of a button you'll be able to navigate between billing customers, producing documents and legal research.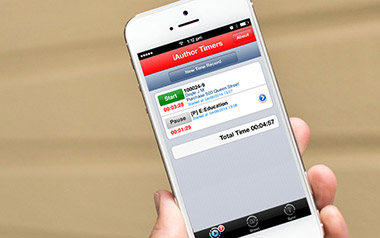 View Infinitylaw screenshots
---
"While our staff still like to do a lot manually (we have 55,000 paper files in storage) we've begun to adopt some newer systems. Late last year, we realised it was time for a new accounting system. I did some research – some of it online, but I also asked around. Infinitylaw came up as the best in every regard, so that's what we went with. Some of the staff were reluctant to make the shift to a new system, but the Best Practice team from Thomson Reuters went to a lot of effort to make the transition smooth – they gave us an implementation program, then came in to train the staff for about ten days. And once staff started using Infinitylaw their mindsets changed. Now we save a lot of time, our time can be recorded more accurately and our finances are better managed."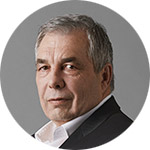 Alan Johnston, Practice Manager, Whitelaw McDonald
Download testimonial
Download Free Resource
Thank you for downloading this resource.
You will be redirected shortly.