ONBOARDING SOLUTIONS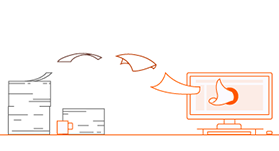 BigRedSky Onboarding is a contemporary and sophisticated system, lowering the costs and effort associated with managing the onboarding of new employees or existing employee transfers. The entire onboarding process is managed online including approval workflows, building employment contracts, releasing offers, electronic signatures and email notifications.
BigRedSky Onboarding is integrated with Thomson Reuters two eRecruitment systems (BigRedSky and cvMail), or can be setup as a standalone solution.
---
BIGREDSKY ERECRUITMENT SOLUTIONS
For government and corporate sectors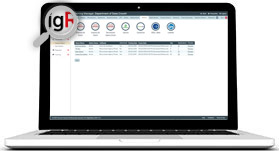 BigRedSky is a leading recruitment solution for government and corporate sectors across Australia and around the world. The system is adaptive to business needs, and has been specifically designed to scale up and down to ensure the best solution is implemented for your organisation. Through automated workflows, process management and third party platform integration, BigRedSky can empower operational efficiency, help you find talent faster and reduce recruitment costs.
---
"BigRedSky were always professional, co-operative and meticulous in meeting any functionality requests that were made and, because they understand the way an election is run, were able to recognise the need for quick solutions to any issues that arose"
— Western Australian Electoral Commission
---
CVMAIL ERECRUITMENT SOLUTIONS
For law firms and professional service organisations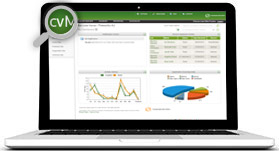 cvMail is one of the leading online recruitment systems flexibly designed for diverse industry sectors including law firms and professional service organisations. From seasonal volume recruitment to ongoing recruitment, there's a solution that can meet your specific requirements. Reduce administration, strengthen your employer brand and improve time to hire with the market leading functionality and recruitment expertise of cvMail.
---
Quick overview
Improve operational efficiency with a system that's tailored to your recruitment needs.