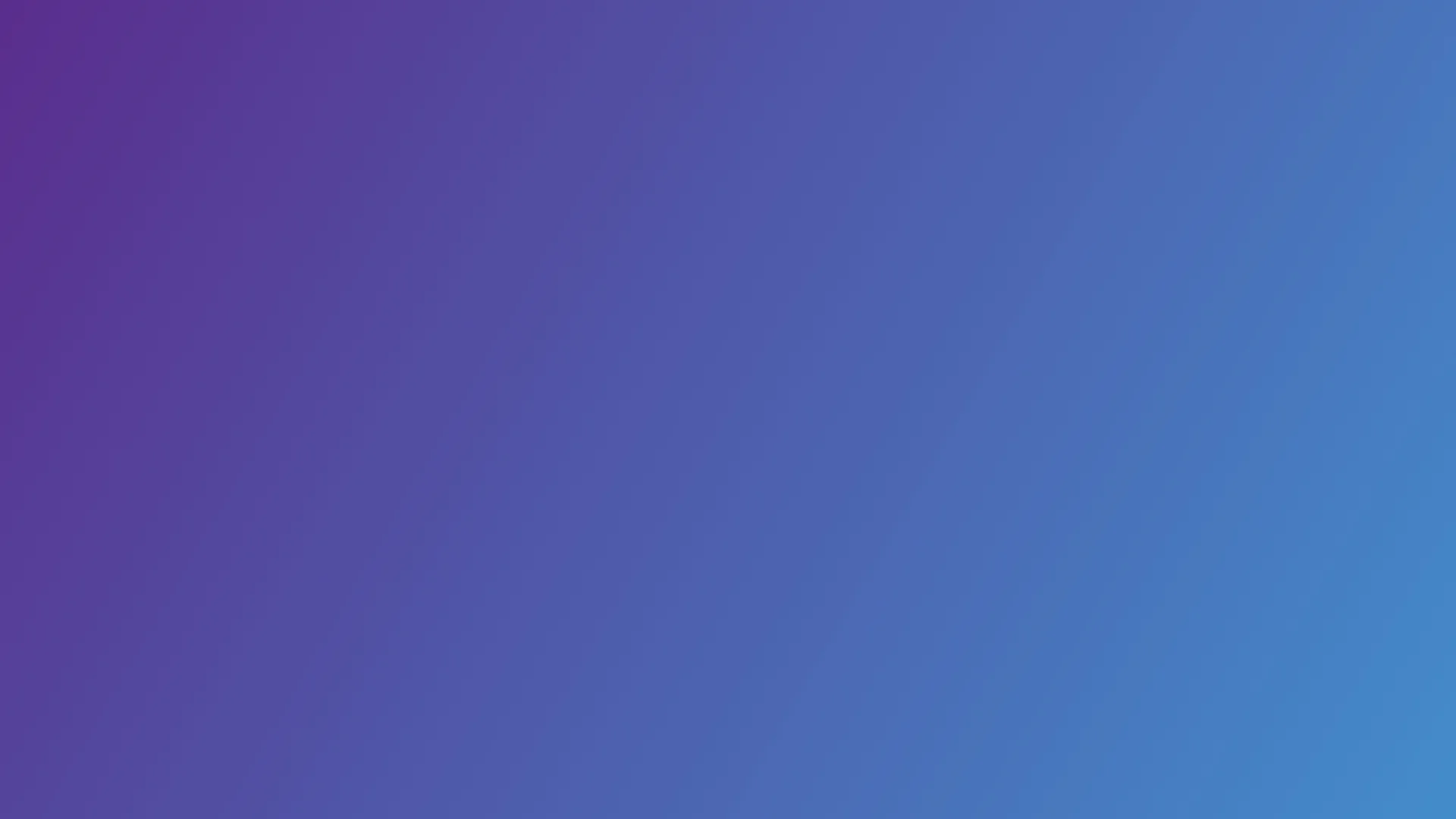 Thomson Reuters + 6clicks

Delivering an unmatched risk and compliance software solution
Thomson Reuters and 6clicks have partnered to combine our market leading Regulatory Intelligence content and an AI-powered software-as-a-service platform to streamline risk and compliance processes. 
Your Operating System for Risk and Compliance
Governance, risk and compliance (GRC) software for businesses and advisors that's easy to use, includes all the content you need and is powered by artificial intelligence to help get you audit-ready and in control faster than ever before.
Make it easy to manage your risk registers, run risk reviews, assign owners and define treatment plans for boards, executives or project managers. Implementing a GRC solution has never been easier.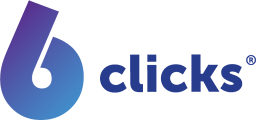 Easily access regulations, laws, standards or templates 
Allow you to automate manual, complex tasks
To aid efficiency and collaboration
Perform risk reviews on the go
Get set up fast and easily receive regular platform updates
6clicks' Hub & Spoke – Multi-entity GRC Architecture
Designed to support the needs of a multi-entity business model suitable for enterprises with separate environments, partnerships, franchisors, advisors, MSPs, industry bodies, asset portfolio managers and more!
managing subsidiaries, departments, or other entities
needing to access and manage risk across all entities
managing risk and compliance across a portfolio of clients
managing their service delivery offerings across a diverse client base
View and manage all your autonomous GRC programs in one integrated platform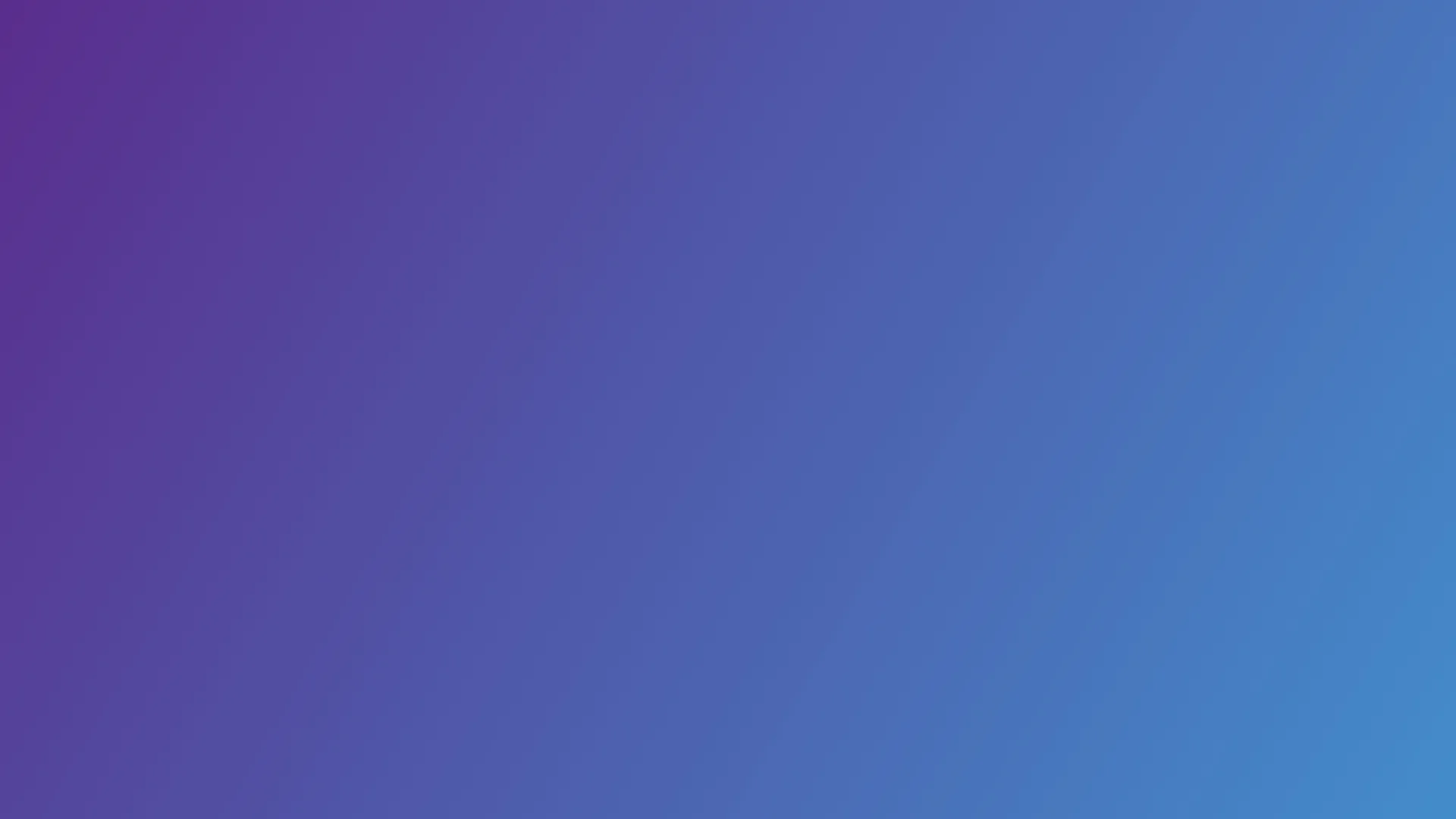 We are intensely focused on working with leading advisory firms that have the ambition and agility to embrace new technology to deliver better outcomes for their clients. Our partnership with Thomson Reuters will both compliment and accelerate this ambition through overlaying our technology with the best of their information services and international experience.