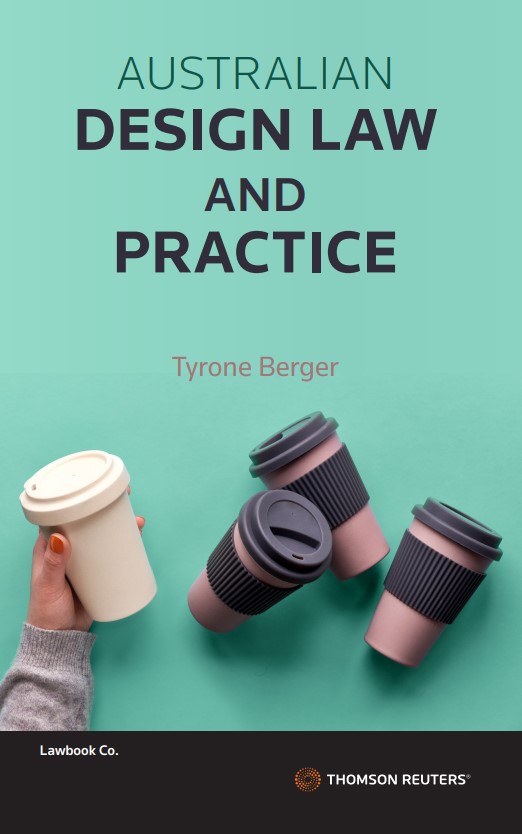 Australian Design Law and Practice
Book

Forthcoming Release, 01/10/2022

Code: 9780455500980

Lawbook Co., AUSTRALIA

Australian Design Law and Practice
Description
Australian Design Law and Practice is focused on the laws and practice in Australia that protect designs, and will cover the registered designs regime under the Designs Act 2003 (Cth) and Designs Regulations 2004 (Cth).
"Design" plays a crucial role in the manufacturing and marketing of new products. Most products which are developed attract a design right. Adequate legal protection of designs is an important element of encouraging the creation of innovative products, which in turn contributes to the Australian economy.
This title will include:
the origins and rationales of designs protection;
the relationship with other intellectual property regimes;
requirements for designs registration and the registration process;
Designs Office practice;
the copyright/designs overlap; and
coverage of International Conventions.
* Pre-order: This item will be available on: 01 Oct 2022