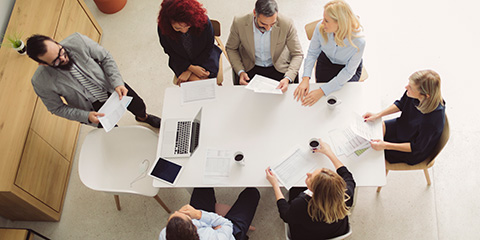 Document Automation
Now there's a way to automate your document drafting and proof-reading. Discover our suite of solutions.
Find out more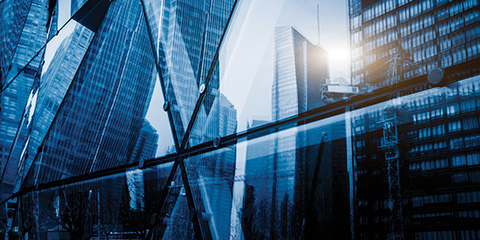 Legal Tracker
Your cloud-based solution to securely manage your entire legal department's operations.
Find out more
Save up to 60% on Books & eBooks
Get 60% off clearance books and eBooks in our End of Year Sale. Over 250 titles covering 30+ practice areas.
Shop clearance