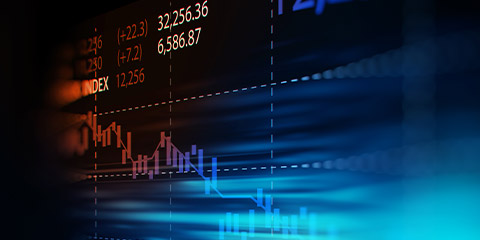 Practical Law Insolvency and Restructuring
Act and advise confidently on any stage of the insolvency process.
Discover more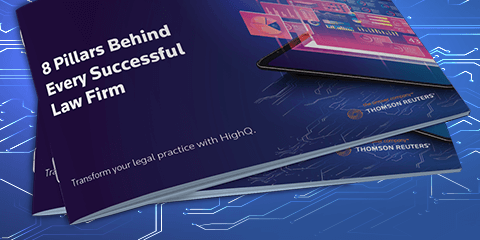 8 Pillars Behind Every Successful Law Firm
From project management to client engagement, discover eight focus areas that law firm leaders can enhance using technology.
Read more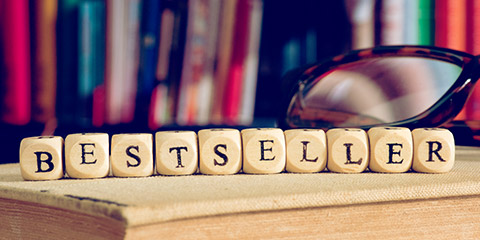 Bestsellers of 2020
Browse our range of bestselling law books and eBooks, covering 40+ practice areas, and update your library for the year ahead.
Register now