These Books Must Go!
Save 60% on selected law books and eBooks
Shop clearance tiles now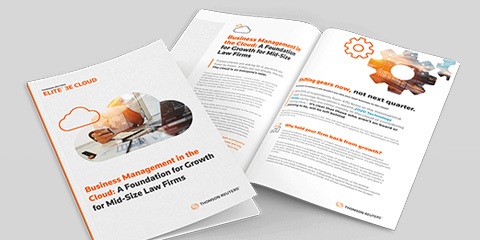 Boost your firm's future growth
Discover insights on building a foundation for growth, visibility to ensure profitability and optimising time to deliver client service.
Download Whitepaper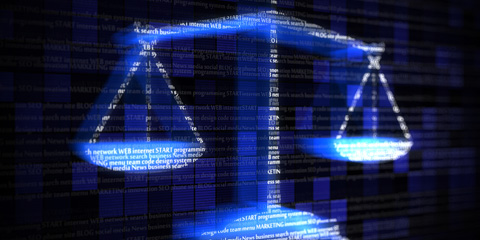 Chilli IQ's Managing Partners Forum
Legal leaders from across the APAC region gathered for the Managing Partners Forum, to weigh in on the future of law.
Read Here