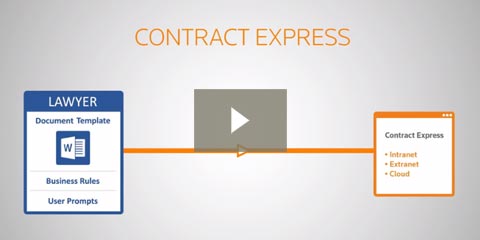 Video: Contract Express in Action
Solutions for Law Firms
See how document automation can help you reduce delays, costs, bottlenecks and risks inherent with manual drafting.
Watch video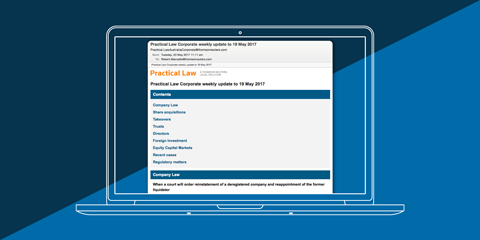 Practical Law Australia
Current Awareness
Practical Law Australia's team of experts deliver current awareness straight to your inbox. Stay informed with in-depth updates on new legal developments in your areas of interest.
Request a demo today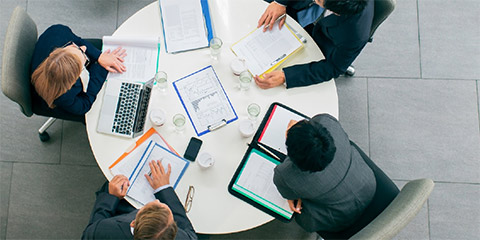 Free Guide: Choosing a Practice Management System
Download this guide on the selection criteria to consider and top questions to ask a vendor.
Download now