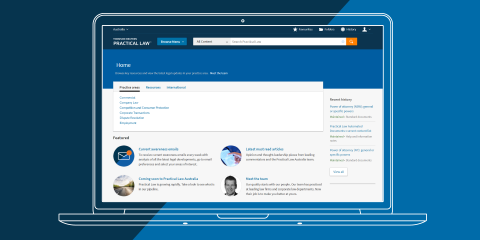 Competition and Consumer Protection out now on Practical Law
Know what questions to ask, understand what law applies and why with instant access to expertly drafted and maintained legal guidance and resources.
Find out more
Clearance Titles
Get 60% off clearance books and eBooks in our End of Year Sale. Over 150 titles across 30+ practice areas.
Shop now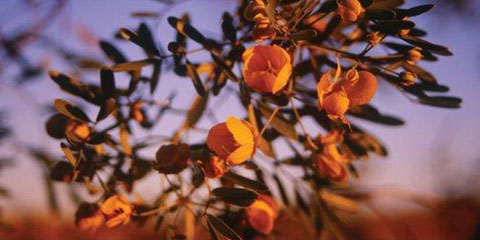 2018 Law Annuals Collection
Stay up to date with legislative and case law developments with new titles including Corporations Legislation 2018 and Miller's Australian Competition & Consumer Law Annotated, 40th Edition.
Pre-order today